who we are
Willett and Associates is a consulting, design and development firm, based in Baltimore, MD.  You probably have never heard of us, (well maybe you have), but you have seen our work.  We build intuitive and engaging applications to make your life easier.  Seems simple enough, but it's not.  It takes developers who know the tools (more than one), designers who understand how to create a positive user experience, and people who understand accessibility and why barriers need to be removed.
On the web, on the Broadway stage and in museums.  Our Creative and Technical direction is seen in projects across the world. Our diverse and eclectic experiences provide unique value to those who we partner with.  We also deliver on time and within budget because we want you to continue to work with us. There are no "One and Done"s on our client list.
To promote the growth of ideas and share experiences we speak regularly through the media and share what we know in articles and on the college campus.
If you would like to talk more about what we can do for you, please contact us.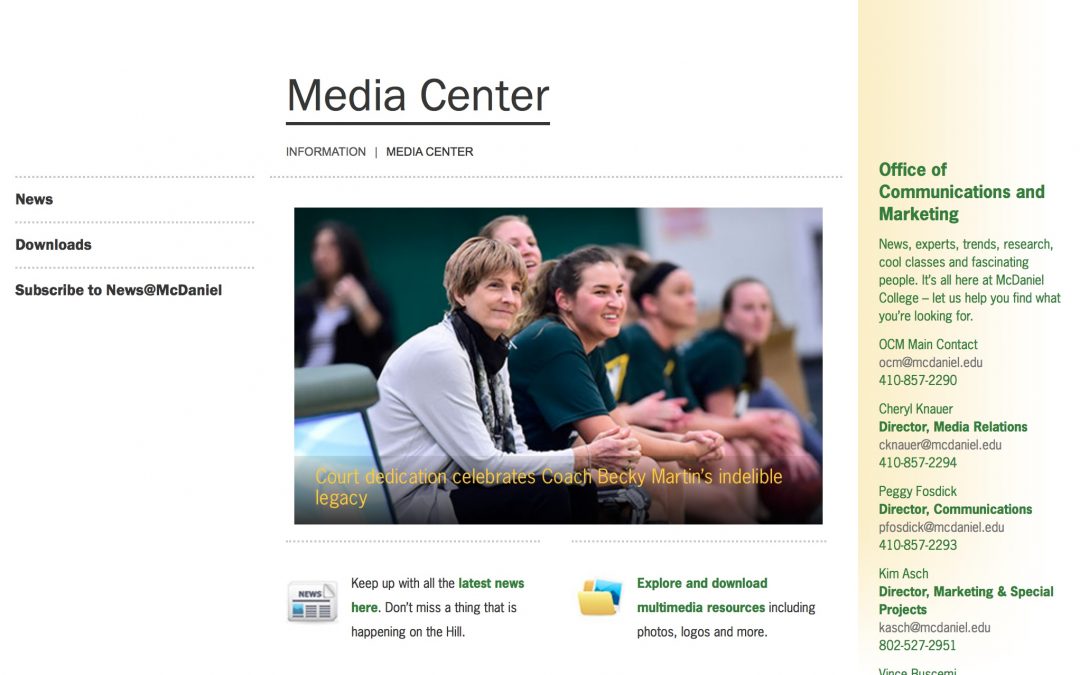 When Mcdaniel College's infrastructure requirements had outgrown their previous web hosting solution, they relied on Willett + Associates for a technical solution and a roadmap for their expansion.