W+A launches one for their own with the introduction of PeoplePlacesThin.gs!
Read more...
who we are
Willett and Associates is a web consulting, design and development firm. based in Baltimore. Our focus is on leveraging technologies to create interactive and engaging applications that work for you.
On the web, on stage and in museums.  Our Creative and Technical direction is seen in projects across the world. Our diverse and eclectic backgrounds provide a unique perspective to those who partner with us.  To promote the growth of ideas and share experiences we speak regularly through the media and on the college campus.
If you would like to talk more about what we can do for you, please contact us.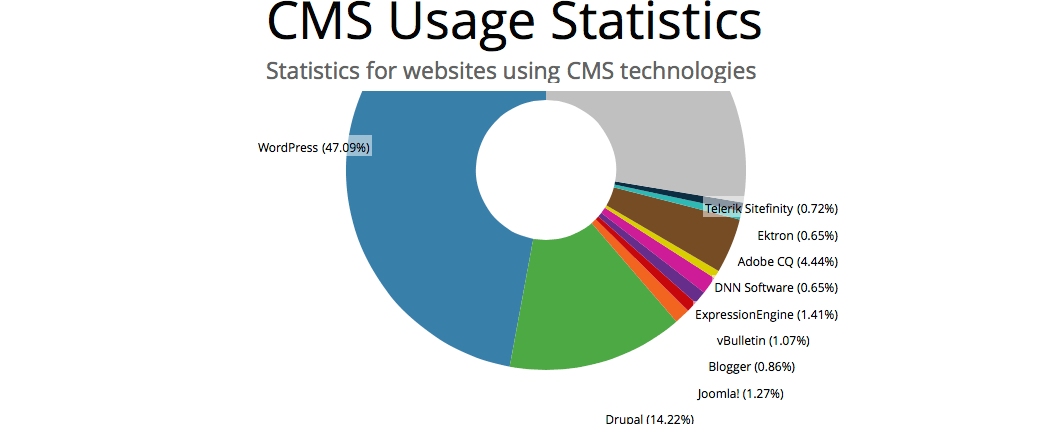 I had a conversation with a potential client regarding the value of a custom built Content Management System (CMS) as opposed to one available commercially "Off the Shelf" (COTS).  They had been told their needs were unique and only a Custom application...