W+A launches one for their own with the introduction of PeoplePlacesThin.gs!
Read more...
Ok, technically it is, but not the way you are thinking.
Learn why this device is great for testing websites.
Read more...
who we are
Willett and Associates is a web consulting, design and development firm. based in Baltimore. Our focus is on leveraging technologies to create interactive and engaging applications that work for you.
On the web, on stage and in museums.  Our Creative and Technical direction is seen in projects across the world. Our diverse and eclectic backgrounds provide a unique perspective to those who partner with us.  To promote the growth of ideas and share experiences we speak regularly through the media and on the college campus.
If you would like to talk more about what we can do for you, please contact us.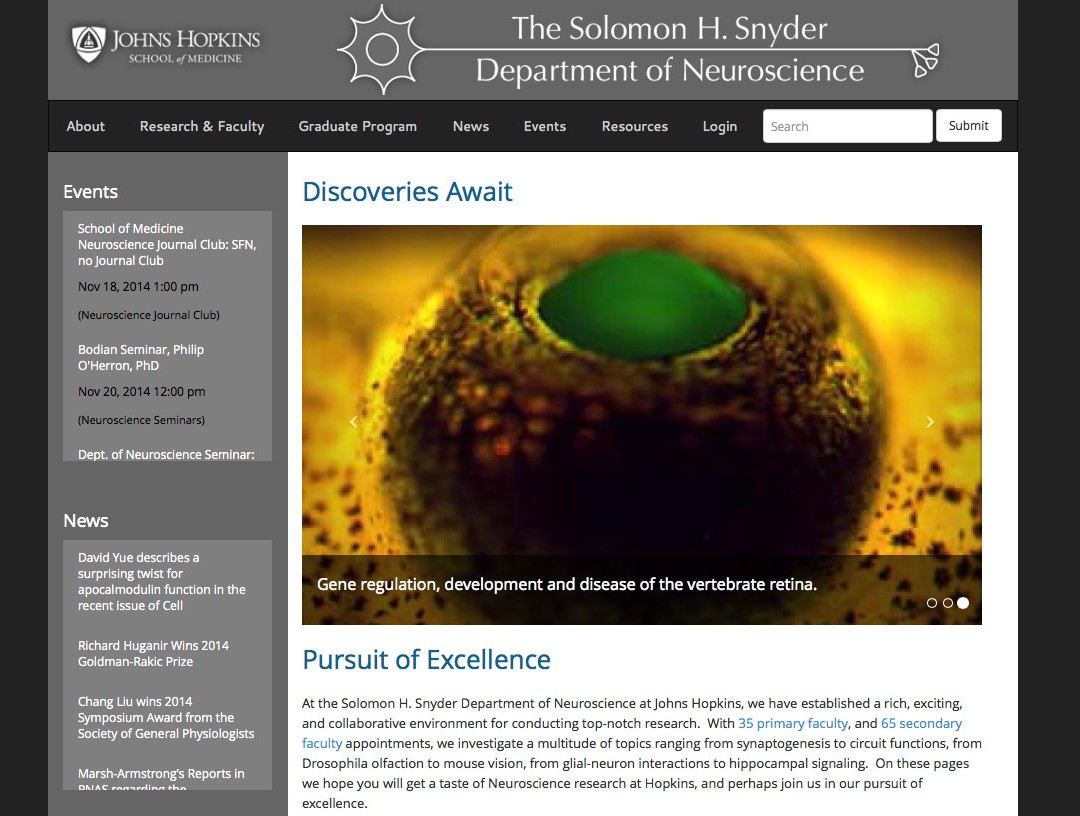 Neurons are the communication links of the brain, and we used a quite a few of them to produce a new website for the Neuroscience Department of Johns Hopkins University. The site just launched with a fully dynamic homepage designed to highlight the world class...